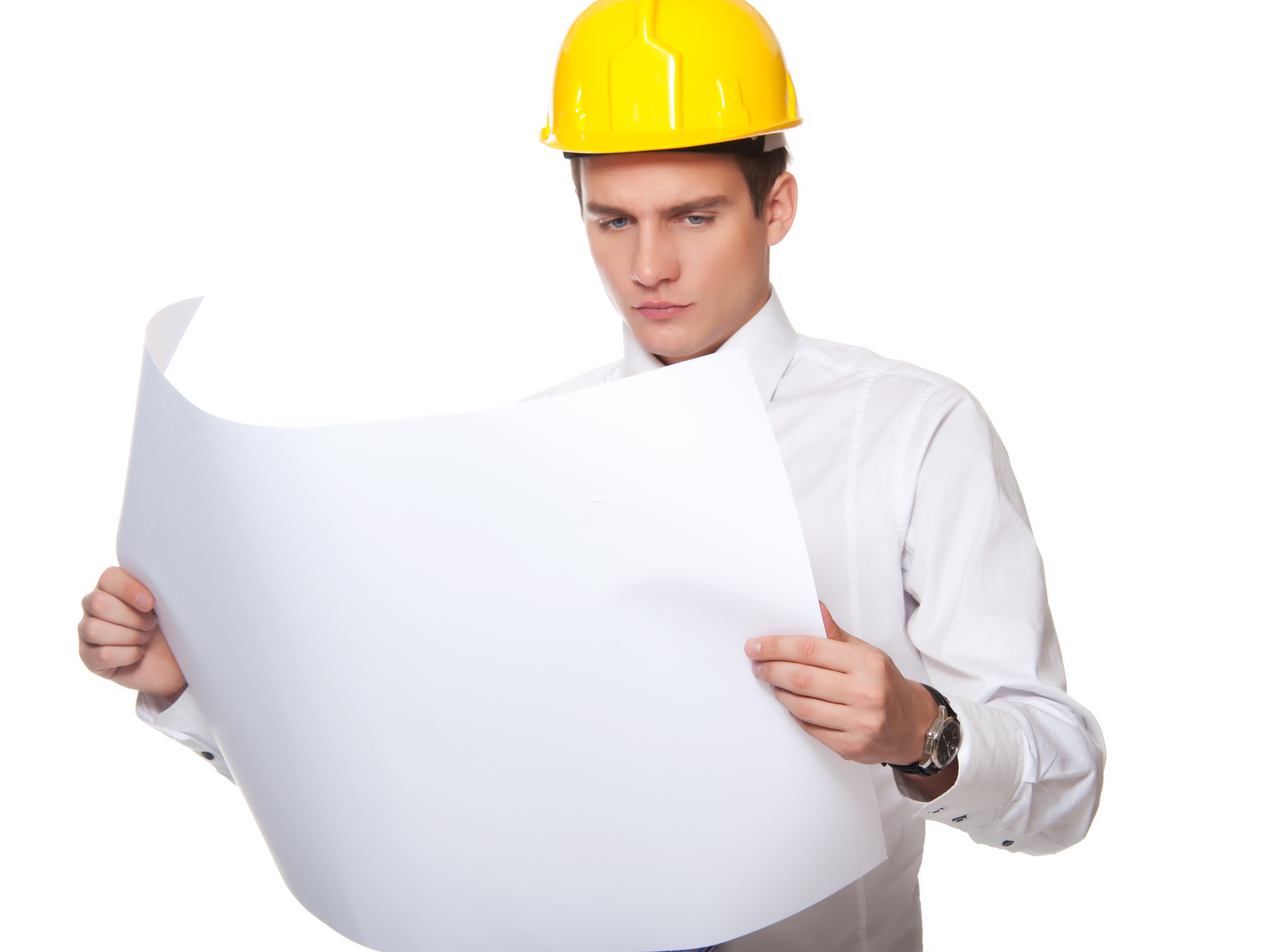 Romag is a fast paced, stable company and team-focused organization.
We are an equal opportunity employer. We would like to thank all candidates that applied, however, only candidates considered for the position will be contacted.
We strive to be exceptional in health, safety and environmental operation. We aim to achieve zero injury to our people and assets.
This position is permanent full time. We offer a competitive compensation package complete with comprehensive benefits and opportunity for personal growth and development. If you are interested in stepping into an exciting and busy environment, this may be the ideal opportunity! Please email a resume to: hr@romagcontracting.ca
Responsibilities
Understand the contract and scope of work, ensuring scope of work is clearly communicated to trades.
Identify and eliminate/control all actual or potential hazards and risks and document on the Hazard Identification and Risk Assessment Log.
Completing a detailed review of drawings and specifications.
Developing and communicating a 2 week look-ahead schedule.
Maintaining site files, supplies, equipment, and services.
Reviewing shop drawings.
Maintaining cleanliness and organization of the site office.
Coordinating the work of subcontractors working on various phases of the project.
Reporting any challenges or issues to the Site Superintendent/Project Manager in a timely manner.
Maintaining accurate as build drawings.
Keeping a daily log of site activities on the project including by not limited to: All trades and number of personnel/trade, description of work, weather, and safety hazards or issues.
Expeditious completion of project deficiencies.
Managing all aspects of safety on site.
Managing, and mentoring hourly employees.
Responsibility for proper administration of construction contracts and for ensuring all necessary permits and licenses are in place.
Receiving, tracking and inspection of field purchases and materials, keeping daily records of labour, equipment, concrete, aggregates, rentals, subcontracts.
Support cost control, proper coding and managing project within budget.
Assisting with change orders.
Identifying problems early and immediately notifying Site Superintendent/Project.
Willing to take on training, learn new skills and grasp development opportunities, motivated to continually build knowledge as well as sharing expertise with others.
QUALIFICATIONS / PREFERRED SPECIFICATIONS:
Five or more years' experience assisting or supervising construction of complex projects in the water and wastewater projects and or Heavy Civil projects
College Diploma / Engineering Degree
Ability to work under pressure and coordinate numerous activities and groups of people to achieve maximum efficiency
Ability to read and understand technical drawings and specifications.
Ability to effectively solve problem and take decisive action within the limits of authority.
Ability to take a proactive outlook as it relates to Health and Safety.
Proficient MS Office and Windows-based computer applications skills (Word, Excel, Outlook, Project, etc.)
Excellent communication skills both oral and written
Good organizational skills
Attention to details
Valid driver's license
Ability to work independently and to work as part of a team.
Ability to exercise independent judgment and innovation and can go beyond immediate assignments and act on opportunities.
Ability to address and resolve conflicts and disagreements